Utility Management For Shopping Centres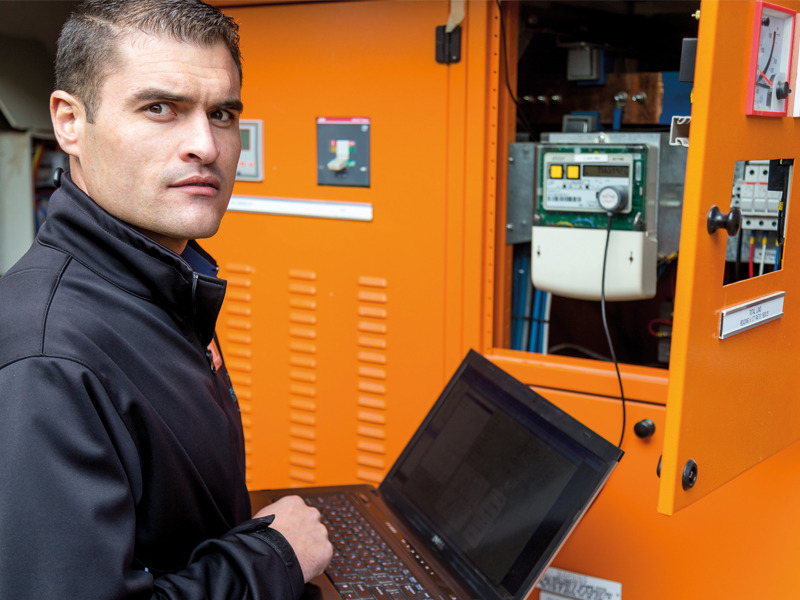 At Power Measurement, we have extensive experience in managing electricity, water and gas consumption for shopping centres of all shapes and sizes across South Africa.
Our seamless solutions give centre managers complete piece-of-mind, as we take full responsibility for the tenants' usage, ensuring the correct tariffs are charged and that accounts are paid on time.
The following solutions are available to shopping and retail centres countrywide.
Full Utility Solution
In this instance, we take control of the bulk account from the utility provider, which is either the local municipality or Eskom. From there, we manage the entire billing and debt collection process, ensuring timeous payments of the account.
If a shopping centre uses conventional meters, we will read these on a monthly basis and manage account recovery. For centres using prepaid meters, tenants will then have access to our online vending platform, which they can use to purchase tokens at any stage.
Partial Utility and Billing Solution
When centre management wishes to maintain control of the bulk account, we can also manage the conventional meters installed. These meters are read either remotely or manually. We oversee the billing and debt collection process, provide prepaid vending and pay all proceeds back to the centre.
Meter Reading
Meter reading is also offered as a standalone service. We can accurately measure consumption by either manual or remote meter reading. This information is accessible via our website, and we then provide detailed reporting and individual billing statements linked to the applicable tariff.
To find out more about our utility management solutions for shopping centres, please call 086 107 6937 or email info@powermeasurement.co.za.
Recent posts
Contact Us
Account Queries:
086 107 6937
George (Head Office):
044 873 0762
Cape Town:
021 556 3810
Johannesburg:
011 026 9514