Token Identifier (TID) Rollover for all STS Pre-payment meters – The challenge is real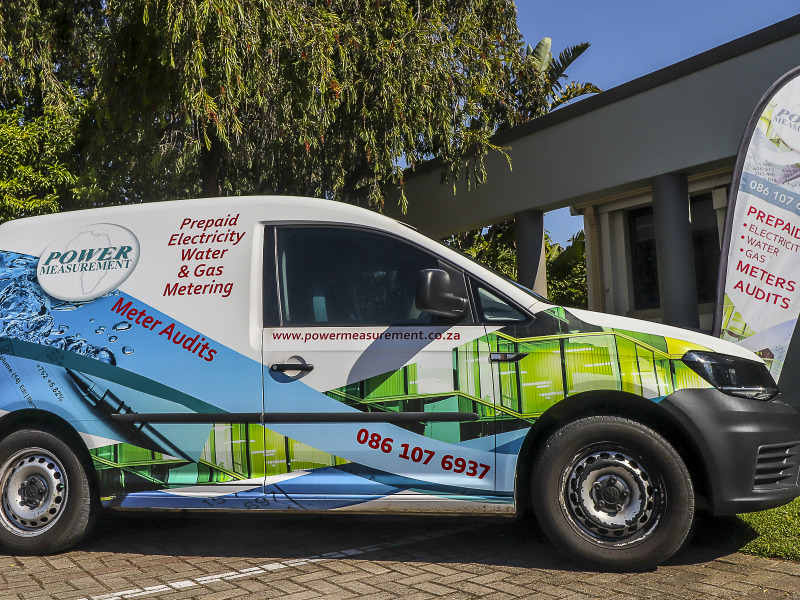 The latest buzzword in the prepaid industry is TID Rollover and its even more real than the Y2K challenge from 1999!
Power Measurement & Distribution is hard at work behind the scenes to make sure that our customers are ready for the biggest event in Prepaid meter history in South Africa.
What is TID?
TID is a unique token identifier that is coded into the token that you purchase from any vending point or outlet. The current identifier is calculated as the number of minutes that have elapsed since the base date of 1993
How will this affect my STS pre-payment meter?
All STS pre-payment meters will require to be recoded by means of a Key Change Token (KCT) that will reset the base date of the meter. This will have to be done by November 2024 after which any token generated on the "old" base date will not be accepted by the meters.
What needs to be done?
A Key Change Token will be generated on the vending system and will have to be physically entered into the meter. The process will be communicated in due course and the implementation is already in the pipeline.
Will the meter require replacement?
The initial step is to change the base date by means of the Key Change Token of the existing meter. If, for any reason, the meter do not accept the token then it might have to be replaced.
What happens to tokens that I have purchased and not used?
These tokens will have to be entered into the meter before the upgrade takes place.
Will the units on my meter be cleared?
No – The process will have no effect on your credits on the meter.
Is this a real threat?
Yes it is. If the KCT is not entered into the meter before November 2024 then the meter will not accept any vending tokens.
Recent posts
Contact Us
Account Queries:
086 107 6937
George (Head Office):
044 873 0762
Cape Town:
021 556 3810
Johannesburg:
011 026 9514