Prepaid Electricity Meters Now Available From Wholesalers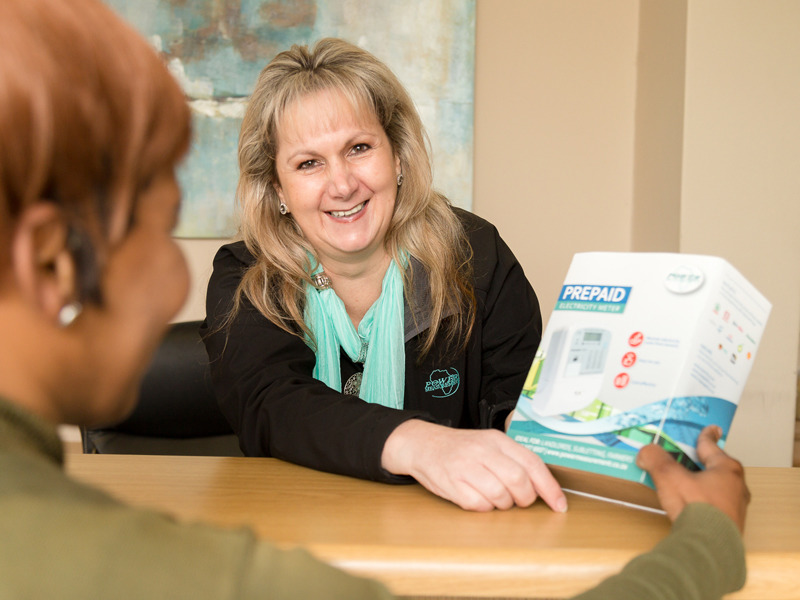 Power Measurement and Distribution (PTY) Ltd is making it even easier for landlords, sub-letters and farmers to recover electricity costs directly from tenants.
The national utility management company is now selling a number of its prepaid electricity meters via wholesale stores located across the country. These prepaid meters enable homeowners to consistently recover electricity costs on a monthly basis.
This is achieved by giving the tenant control of purchasing prepaid tokens at their own expense. At the end of each month, the balance of funds collected is then refunded to the homeowner minus Power Measurement's management fee.
Johan de Klerk, General Manager – Operations, said: "We want to make our utility management solutions even more accessible to the general public. That is why we have developed relationships with a number of retailers across the country who will now be stocking our prepaid electricity meters.
"For a homeowner sub-letting a property, the main benefit of installing a prepaid meter is that tenants can no longer run up debt on the main account. It also makes it easier for the tenant themselves to monitor their electricity usage each month."
Thanks to Power Measurement's online vending platform, tenants can purchase tokens at the click of a button. All they need is access to an online banking facility.
To find your nearest stockist or discover more about the solutions available, please contact your nearest Power Measurement branch.
Recent posts
Contact Us
Account Queries:
086 107 6937
George (Head Office):
044 873 0762
Cape Town:
021 556 3810
Johannesburg:
011 026 9514